Come in and meet the team!
Meet Susan and David Van Houten, Owners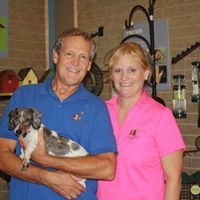 We found our love of bird watching and bird feeding when we bought a new house and the previous owners left a bird feeder. After watching birds continue to come to the empty feeder, we decided to fill it and we were hooked. Although we never thought that one event would lead to a lifelong passion and even a business, it has been a great adventure. The best part about operating a Wild Birds Unlimited store is the wonderful customers and knowing that you are making a difference in the community and nature.
I run the store full-time and David is employed full-time in IT.
Meet Duchess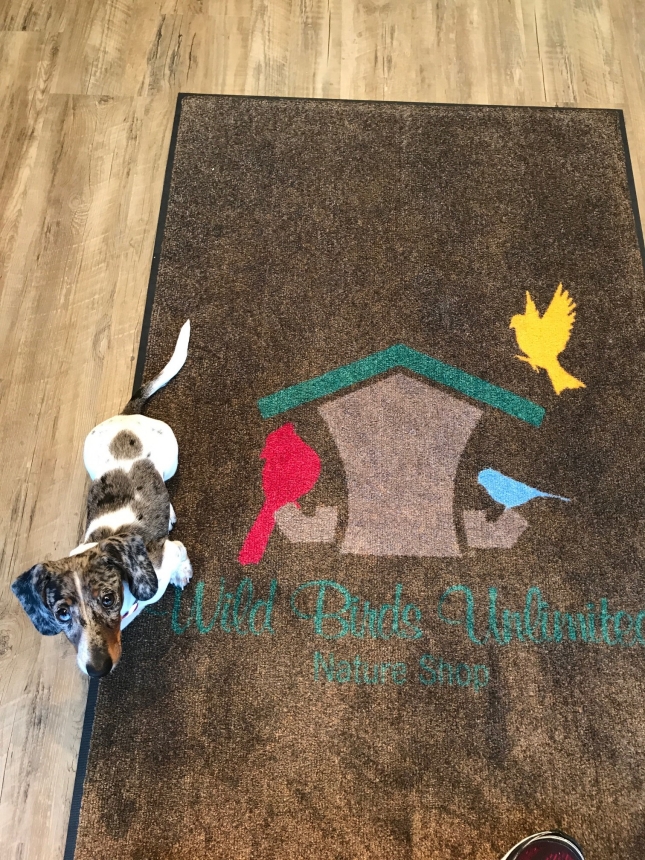 Duchess is a dapple dachshund dog. My sister found Duchess in Kansas where she lives and sent me a picture. It was love at first site! We just had to figure out how to get her to GA which we solved by meeting halfway between for a family wedding. Duchess is the smartest, sweetest, lovable dog...I am definitely not biased! If you visit the store, most times, you will see Duchess. She is our #1 greeter.
Meet Thom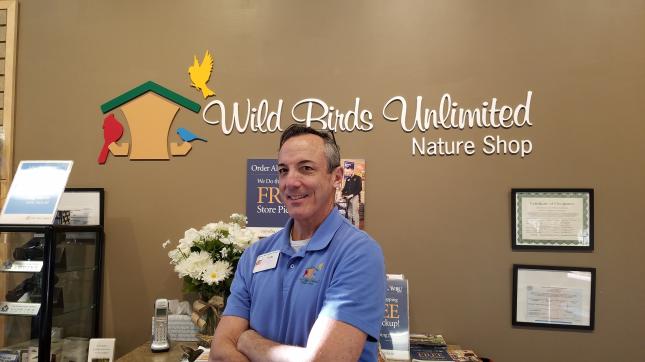 Georgian by birth; Athenian by the grace of God. Lover of all life and appreciates the smallest of wonders.
Never lose your child-like curiosity for knowledge and you will continue to evolve!
Meet Josiah

Whether I'm leading birding walks on a clear Saturday morning, bagging seed or helping a customer decide what suet is best for their birds, I thoroughly enjoy working for Wild Birds Unlimited. As a teenager who plans on turning his interest in birds into a lifelong career of research and conservation, working for Wild Birds Unlimited gives me the wonderful opportunity to share my passion for birds and birding, while simultaneously serving people—two tasks I believe are extremely important.
Meet Emily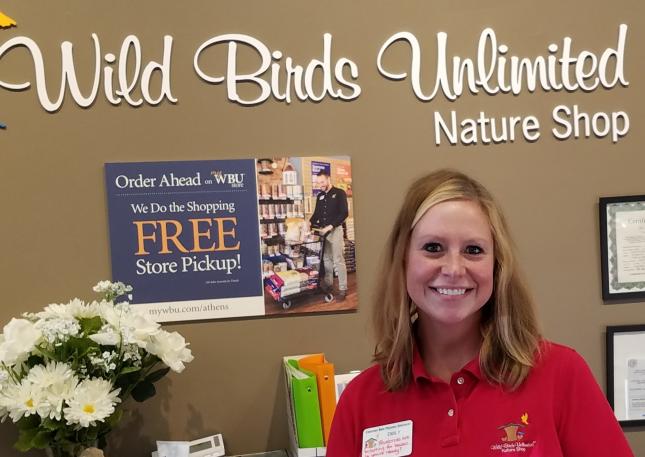 Hi! I am so excited to be working at Wild Birds Unlimited of Athens!
I have had a love of birds my whole life. Growing up, my dad and I would collect feathers we found in the yard. He always kept bird books for me to read and to learn about the different types of birds we had around our house that were visiting our feeders.
That love of birds as well as other wildlife has carried over to adulthood. My husband and I spend a majority of our time outside watching the birds and enjoying all things nature. We also have four Nigerian Dwarf goats that we bottle raised who love to watch the birds with us!
I love helping people expand and broaden their love of birds and nature. I look forward to helping you enjoy birds and nature as much as I do!
Meet Martin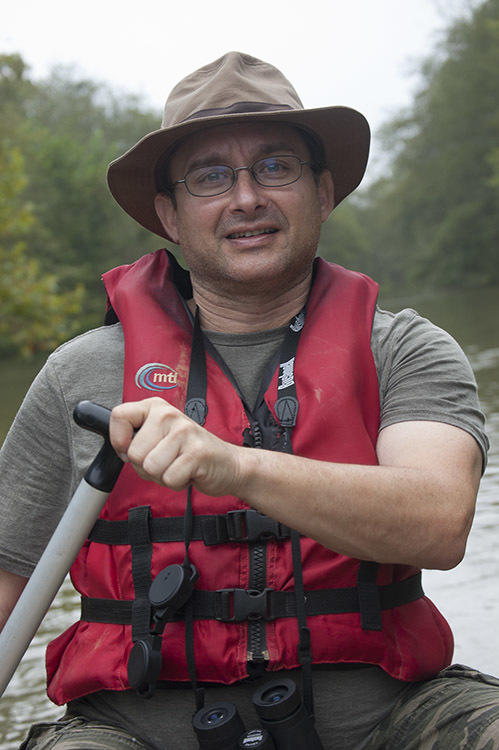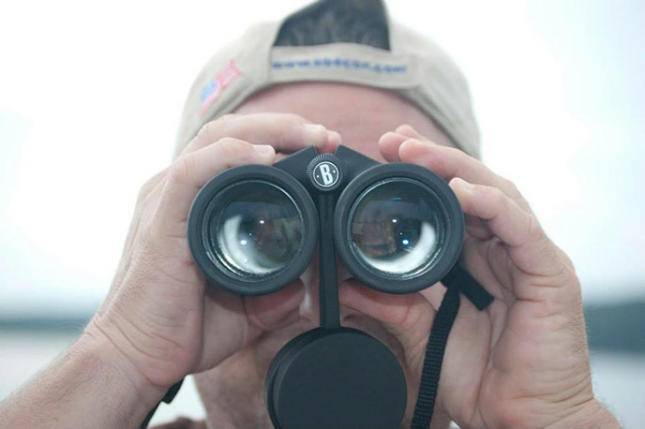 I have been a birdwatcher and bird photographer since I was 12 years old. In recent years, I decided to get serious about birding and nature photography by joining clubs like the Georgia Nature Photography Association (GNPA) and the Athens Photography Guild (APG), the Oconee County Arts Foundation and the Audubon Society, as well as joining the team of Wild Birds Unlimited of Athens. I am a graphic artist by trade, and some of my photos have been on the national stage with being in Birds and Blooms magazine's annual photo contest. My work made the top 16 finalists out of over 2000 entries, placed in the top four in the bird category, and was published in the magazine. I look forward to sharing my joy and passion of photography, birding, and nature through lessons, workshops, and field trips in the local area as well as with Wild Birds Unlimited.
Meet Cat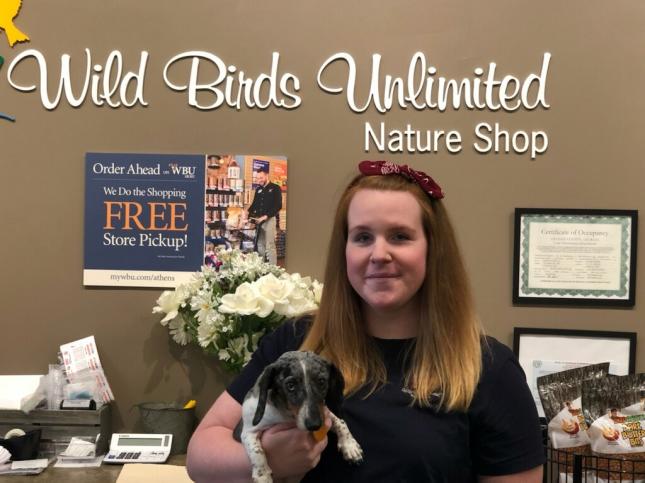 Yes, you read that correctly: my name is Cat and I work in a bird store! I am a former Guide Dog Mobility Instructor who has returned to Athens to pursue a degree in Communication.
As a lifelong animal lover, I have always had a love of birds. I consider the birds that come to my feeders my "yard babies"... which basically means pets with no vet bills!
Wild Birds Unlimited has helped me expand my knowledge of wild birds and my love for them has only grown, and I would love to do the same for you. Come and talk to me about your "yard babies" and I will help you find everything you need to keep them happy!
Meet Gary-Store Manager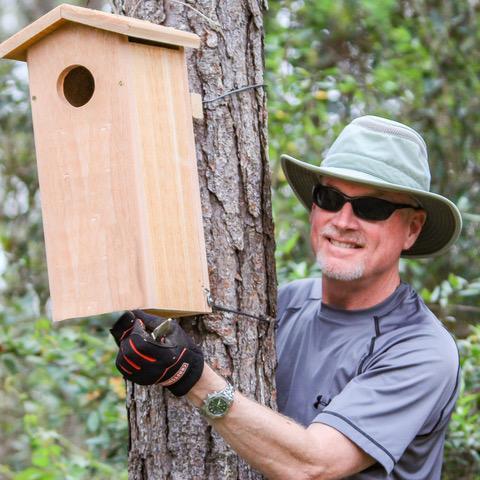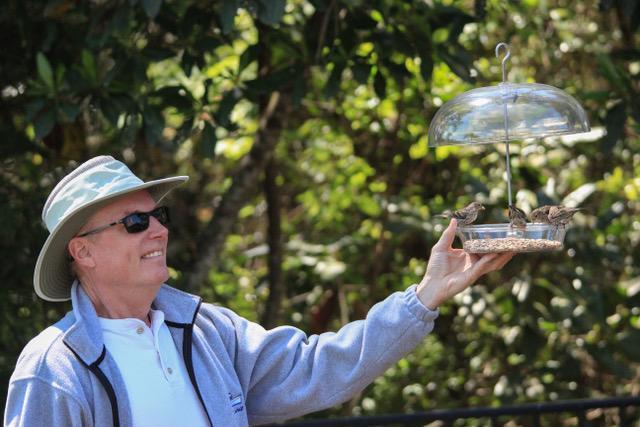 I grew up with a camera in my hands in the pine barrens of Southern New Jersey and spent years exploring coastal waters from the Northeast through Florida. Since those early days I've had two passions: Helping others better understand the sustainability, connectivity and biodiversity in the natural world, and teaching others how to find joy with their camera. I'm a certified Master Naturalist, and a long-time instructor at OLLI programs in Florida and now at UGA. I have decades of bird feeding experience and over 6 years working at WBU, and I'm ready to help you find the joy of bird feeding in your own back yard!
Meet Julia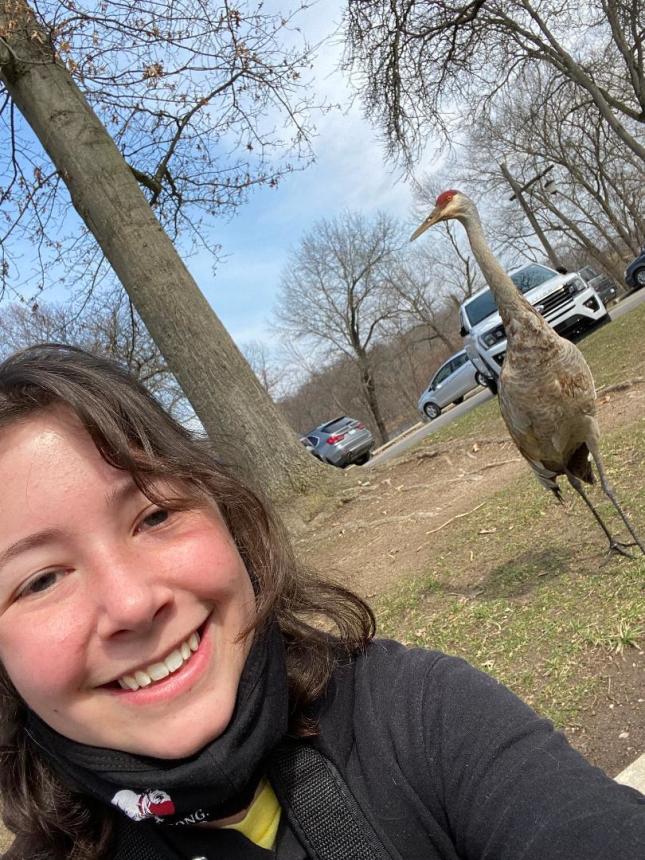 Hello! I'm an Ecology student at UGA from the Atlanta area, and my favorite bird is the Eastern Meadowlark! I've loved birds for as long as I can remember, and I've got some yard lists dating back to 2008 with some very horribly-drawn chickadees and titmice to show for it.
I'm super excited to be working at Wild Birds Unlimited because now I can say that birds have completely overtaken my studies, research, volunteering, and work! It's a beautiful thing, really. I'm beyond stoked to have a new outlet to channel my bird obsession, and am looking forward to sharing this love of wildlife with you!